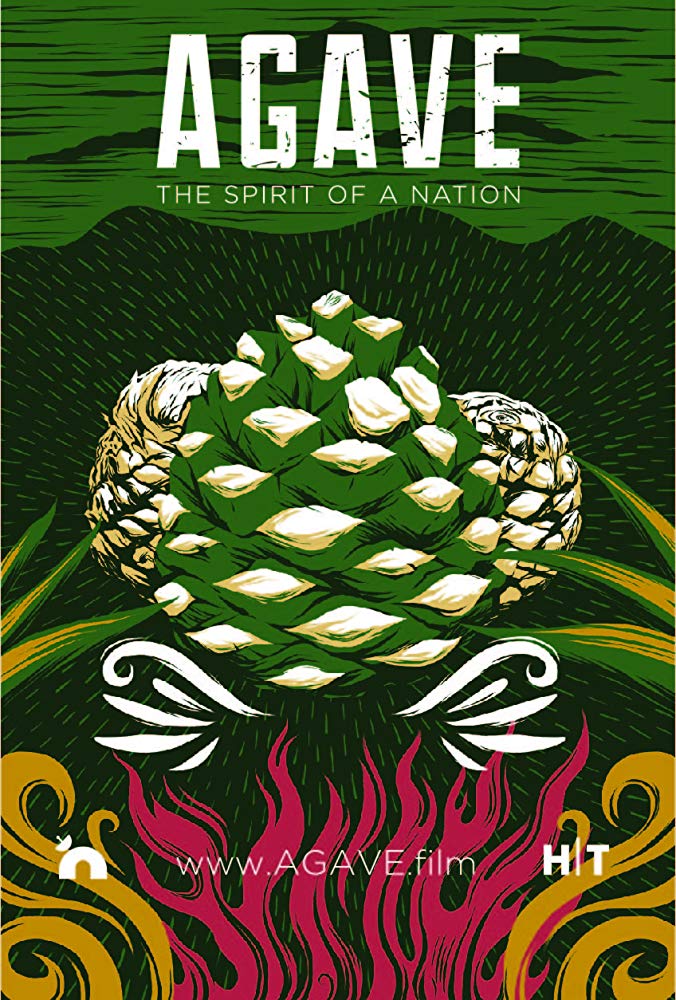 We are excited to be working with the filmmakers behind Agave: Spirit of a Nation on a series of nationwide screenings followed by tasting receptions. This is a fantastic opportunity to reach an engaged audience and have them experience the incredible flavors of traditionally produced agave distillates. If any of you are interested in participating, please let us know.
Since July of 2018, we have had more than 30 screenings and tasting receptions. Current confirmed dates are:
May 2nd, Cine Lounge, Hollywood, CA
May 8th, Philadelphia Film Center, PA
May 23rd, Mary Fisher Theater, Sedona, AZ
May 25th, Pew Theater, Houston, AZ
We also have a special DVD package sale which includes: a dvd of the film, a Making the World Safe for Mezcal t-shirt, and a mezcal tasting journal – all for the terrific price of $30!